Do you worry that you look older than you feel? Do you miss your firmer, youthful features? Have you always hated your double chin or sagging jowls? Do you dream of a stronger chin, more refined jaw line or narrower nose? Have you always wanted plumper, poutier lips? Or have you always wanted to repair your broken, crooked nose or "bat"-like ears?
Then it might be time you considered Face Surgery.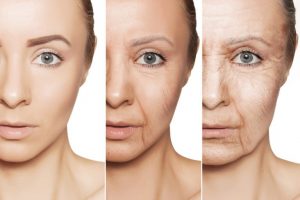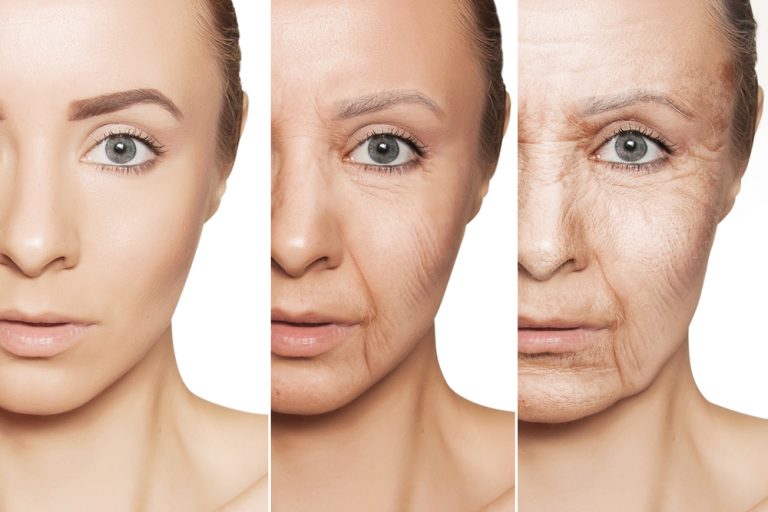 Face Surgery in Sydney
Dr. Robert Drielsma is a leading Sydney Facial Surgery expert, specialising in natural, long lasting results.  With over 20 years experience, and renowned for bring some of the leading plastic surgery techniques to Australia, you will be in expert hands with Dr. Drielsma.
Face Surgery procedures can reduce the unwanted signs of aging, smooth out wrinkles and puffiness, refine your jawline, reduce sagging jowls and double chins, lift your brow, eyelids and improve your smile.
If you have suffered for years from genetic issues such as "bat-ears", a deviated septum or cleft palate, then face surgery can help correct this, giving you a better quality of life.  If you hate looking at your lumpy, crooked nose and similar facial injuries, face surgery can correct this, bringing your face back into natural symmetry.
Dr. Drielsma's scar minimising surgery creates pleasing, well-balanced and long lasting results with a rejuvenating effect on your skin, eyes and overall facial appearance.  Face Surgery is suitable for almost any age, making you look and feel better, regaining your lost confidence.   Dr. Drielsma's focus on natural results means your friends and family will notice you look happier, more rested, more vibrant, and younger without looking stretched or "overdone".
To find out more about Dr. Drielsma's Face Surgery procedures, please click one of the links below.
NEXT STEP: Book your Initial Consultation
Call on 1800 180 777 to arrange your surgeon consultation appointment
A Referral from your GP or specialist is helpful but NOT essential – you can have a consultation without a GP Referral
Book a consultation with Dr Drielsma by paying the $150 deposit for consultation fee
What to Bring to your Surgeon Consultation
Bring a friend or relative to help discuss the information and consider your choices
Take lots of notes and read the documents provided thoroughly
You may need to undress for a physical exam so wear simple clothing
Want more information before scheduling your Surgeon consultation?
Request more information about the procedure – call or contact us
Book a Complimentary patient Advisor Consultation (FREE)
Organise a phone call with Patient Advisor (FREE)
Speak with a past patient that has had the procedure – call or contact us