Have you recently undergone massive weight loss? Did you undertake a Bariatric procedure? Are you trying to recover your body post-pregnancy? Do you find yourself fighting stubborn bulges and pockets of fat?
If this sounds like you, it might be time to consider Body Surgery procedures.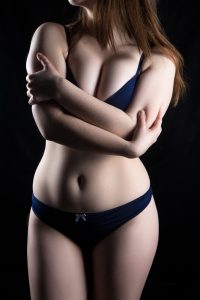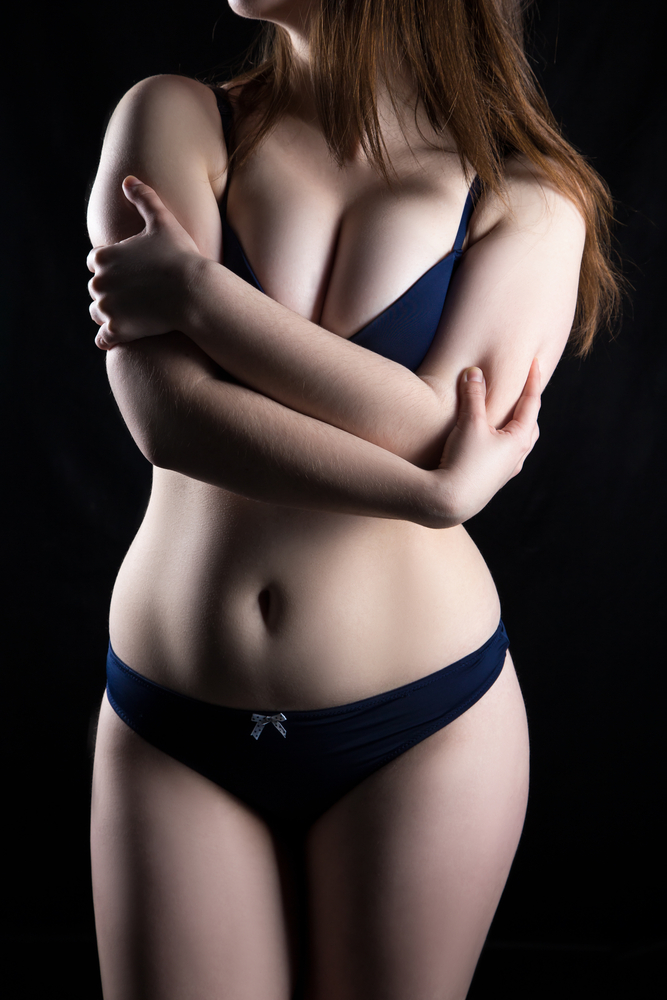 Stock image
Body Surgery in Sydney
Dr. Robert Drielsma is a leading Sydney world class Body Surgery specialist, focusing on natural looking, beautiful results. With over 25 years experience, and renowned for bringing some of the leading plastic surgery incision techniques to Australia, you will be in expert, caring hands with Dr. Drielsma.
Further, Body Surgery can help you correct and improve the contours of the body. After fighting hard to lose weight, you might be disappointed to find your body has not bounced back, suffering from excess, sagging skin and stubborn fatty areas. But no matter how hard you exercise or how strictly you diet, you simply cannot budge these problem areas.
Body Surgery procedures can also help you reveal your hard won body by removing excess flabby skin, smoothing bulges and repairing abdominal damage. Combined Body Surgery procedures can help you sculpt the body you've always wanted, whether you are post-weightloss or post-pregnancy. You will love the firmer, more youthful body that Dr. Drielsma can help you reveal, giving you back your confidence.
Dr. Drielsma's scar minimising surgery creates beautiful and natural results that will make you feel more comfortable and reveal the amazing body you've fought so hard to achieve. Thanks to Dr. Drielsma's use of the latest, world-leading surgical techniques, you will be able to get back to normal life as soon as possible.
To find out further information about Dr. Drielsma's Body Surgery procedures, please click one of the links below.
NEXT STEP: Book your Initial Consultation
Email us or Call on 1800 180 777 to arrange your surgeon consultation appointment.
A Referral from your GP or specialist is required in all cases – you can't have a consultation without a GP Referral
Consultation fee is $350 and is prepaid to book an appointment.
Visit our FAQs pages, learn more about your procedure, have a look at our photo galleries and patient reviews.
What to Bring to your Surgeon Consultation
Bring a friend or relative to help discuss the information and consider your choices
Take lots of notes and read the documents provided thoroughly
You may need to undress for a physical exam so wear simple clothing
Want further information before scheduling your Surgeon consultation?
Request further information about the procedure – call or contact us
Organise a phone call with Patient Advisor (FREE)
Browse our Frequently Asked Questions including how to choose a Surgeon for your procedure