Revisional Breast Implant Surgery | Plastic Surgery Sydney
Have your Breast Implants ruptured, deflated or leaked?
Was your cheap, overseas breast surgery botched? Do you now find yourself in pain or discomfort due to your implants? Do you want to size up or size down your Breast Implants?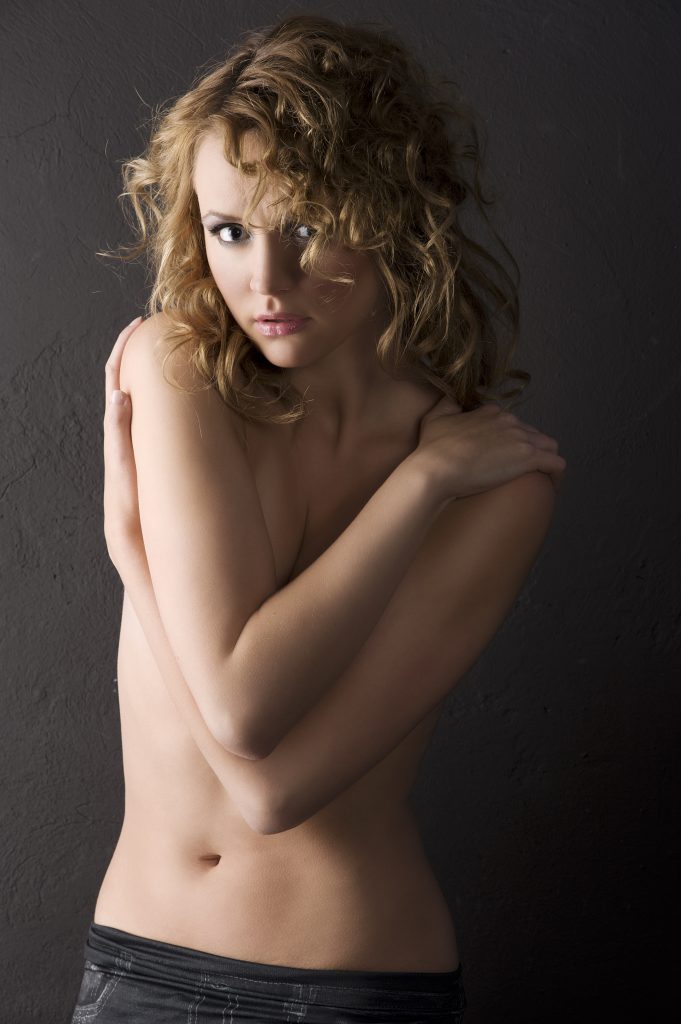 Are you unhappy with your previous breast surgery?
There are times when women who undergo breast surgery aren't happy with their results. This often happens when a patient embarks on cheap, overseas surgery or chooses a surgeon based on the cheapest price, not their experience and quality of work.
Many cheap plastic surgeons perform "production line" style surgeries that do not consider their patients' existing breast tissue, breast and nipple placement, and asymmetry, and other important medical conditions.
Do you find that:
Your breast implants cause you pain?
Previously augmented breasts have hardened?
You dislike the look of your implants?
There is breast rippling or movement?
You have lost cleavage?
Your previous surgeon has been unable or unwilling to fix your issue/s
Your expectations in terms of repairing your breast surgery are realistic?
You have lost sensation in your nipples?
Sydney's Leading Revisional Breast Surgery Specialist
If you answered yes to any of the above, and are tired of your botched "boob job", or if you want to change the size of your implants, then Revisional Breast Surgery or Breast Implant Removal and Replacement surgery may be your best option. However, it is important to remember that revisional surgery is complex and you may not be able to get the results you want. Unfortunately, not everything can be fixed or remedied. Further, cheap plastic surgeons often use low quality implants that can move, cause tissue hardening, deflate or rupture. Dr. Drielsma will work with you and the results of your earlier surgery, to determine the most realistic expectation.
Some conditions that can be improved with Revisional Breast Surgery include:
Asymmetry correction
Bottoming out (where an implant has dropped causing the nipple to sit too high on the breast)
Capsular Contracture (hardening of the implant pocket)
Double Bubble (where a crease forms, causing two breast mounds)
Implant Removal
Implant Removal and Replacement
Rippling or Wrinkling of the breast skin
Ruptured Implant
Symmastia (when implants are placed too close together, causing a "uni-boob")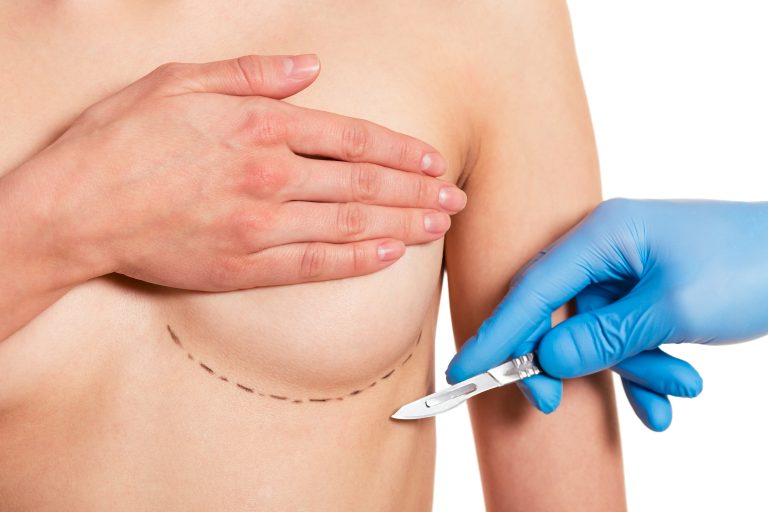 Other surgeries performed under the banner of Revisional Breast Surgery include:
Pocket revision surgery, where the space created in the breast for the implant is modified via dissection, or repaired using sutures. This improves the shape of the breast, cleavage, can be used to release the pectoral muscle or allow for the change of implant size.
Capsulorrhaphy reconstructs the implant pocket inside the breast. It is used to reposition breast implants that are too close, too low or too far apart/laterally displaced.
Capsulectomy/Capsulotomy involves removing scar tissue (capsulectomy) or making incisions in the scar tissue surrounding the implant (capsulotomy). This helps create a softer, more natural looking breast especially after hardening of the breast.
Dr. Robert Drielsma specialises in quality, long lasting and natural look breast surgery. He will work closely with you to determine what you can expect from your Revisional Breast Surgery based on your existing breast tissue, skin elasticity, previous surgical results, your proportions and many other carefully considered details such as nipple placement. Dr. Drielsma is well-known for his expertise in complex breast surgery procedures, including Revisional Breast Surgery.
Breast Revisional Surgery Before and After Gallery
It is important to remember you are not alone in your desire for revisional surgery. Many women undergo this complex procedure to regain their feminine silhouette and self-confidence. Click the image below to see our real patient Before and After photographs!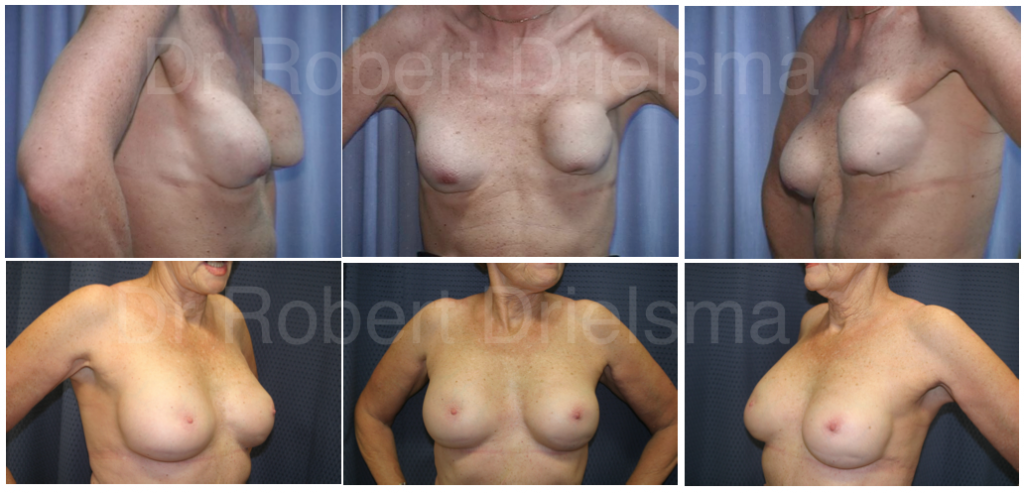 Revisional Surgery is costly and difficult. Therefore, we always recommend you do your homework before choosing a plastic surgeon. If it is too good to be true, it probably is! Avoid overseas surgery and dangerous backroom clinics by choosing an experienced, dedicated plastic surgeon like Dr. Drielsma. Paying more for qualified surgery means you will save thousands overall as you will avoid costly revisional surgery. If you feel you require Revisional Plastic surgery, Contact Us today to book a personal consultation.
Sydney's Leading Breast Implant Removal and Replacement Surgeon
Like all medical devices, breast implants do have a lifespan. Many patients will undergo another operation in their lives to replace, remove, down size or up size their implants. The average lifespan of a breast implant is ten years, though some women will get shorter or longer lifespans out of their implants.
However, other factors may cause you to require Breast Implant Replacement or Removal, as well as Revisional Surgery. These include skin stretching, scar tissue development, gravity, and childbirth, as well as extreme weightloss or weight gain.
Breast Implant Removal is often more popular with older patients but this does vary from patient to patient. Breast Lift surgery is often combined with Breast Implant Removal to achieve a smaller but natural look. This however depends on the amount of existing breast tissue and skin elasticity.
Breast Implant Removal and Replacement involves removing the existing implant and replacing it with a larger or smaller implant. This is popular among patients who want to change their size, change out old implants, reduce implant visibility or to stop skin rippling in the case of saline implants that have not be properly covered by existing skin tissue. Implant Removal and Replacement can also be done to change the position of the implant. Further, many patients wish to change implants from older saline implants to new silicone gel implants.
Breast Implant Removal and Replacement Before and After Gallery
Many women, like you, choose to have their implants removed and/or replaced. To see our Real patient Before and After Photos, please click the image below!
FAQ
What Downtime is There for Breast Implant Revision and/or Removal Surgery?
Breast Implant Revision or Removal is performed in an accredited hospital, under general anaesthetic by Dr. Drielsma. The operation lasts around 2 hours, though this can change depending on each patient and the requirements of the surgery. Dr. Drielsma specialises in no drain surgery and you will be able to go home around 3 hours after surgery.
You will be able to go to work after a week but it is recommended you avoid exerting yourself or going to the gym for at least 6-8 weeks until the bruising and swelling reduces.
When will I see Results?
Swelling can take up to 6-12 months to fully subside and for your breast implants to settle into their final position. However you should see improvement in the months immediately after your surgery.
What Complications are There?
There are possible complications with all surgical procedures and these will be discussed with you during your consultation. Complications with Breast Implant Revision or Removal done by accredited Plastic Surgeon are rare.
Some patients may develop a firm layer of scar tissue around their implants which can make the implant hard or painful – also known as "capsular contracture". This can cause breast asymmetry and may require a secondary, corrective procedure. Nipple sensation can be increased or decreased but will improve with time.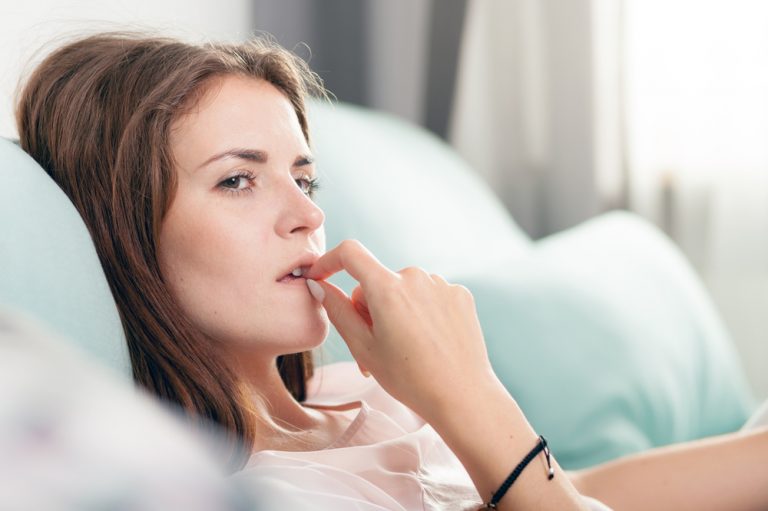 Will I Be Able to Breast Feed?
It is important to remember that not every woman can breast feed, even without breast surgery. However, most patients should be able to breastfeed after surgery. Be aware that, due to hormonal changes associated with pregnancy, that your breasts may droop or sag and require a corrective Breast Lift at a later date.
What is the Cost of Implant Revision or Removal?
The cost of Implant Revision or Removal varies from patient to patient and surgeon to surgeon, depending on what you want to achieve with your corrective surgery. It is important that you always do your homework when looking for a Plastic Surgeon. You should be happy with the quality of service and the experience of your chosen surgeon for the price of surgery you are being offered.
Be aware that cheap, overseas surgery is dangerous and most often leads to the need for expensive corrective surgery. Don't risk rupture, rejection, or infections by using an accredited Australian surgeon.
What About Breast Screening?
Breast implants cause very little, if any, interference with mammography. However, it is important you discuss your risk of breast cancer with your Plastic Surgeon and GP, especially if you have a first-degree relative with a history of cancer. All women who have had breast implants should inform their radiographer so tests can be adjusted as needed.
What Should I Bring to my Consultations?
We always recommend you bring a friend or relative with you to help discuss the information provided and your choices. Wear simple clothing in case you need to undress for a physical exam. We also recommend you bring a notepad and thoroughly read all documents provided by Dr. Drielsma so you can make the best, most informed decision.
Disclaimer
Individual results can vary significantly from patient to patient. There can be no absolute guarantee with any surgery. Remember that the realistic aim of your surgery is improvement not perfection. The information provided on this page only mentions some of the benefits and complications of a Breast Implant Revision or Removal procedure. It should not be substituted for information and advice provided by Dr. Robert Drielsma during a professional, medical consultation.
NEXT STEP: Book your Initial Consultation
Email us or Call on 1800 180 777 to arrange your surgeon consultation appointment.
A Referral from your GP or specialist is helpful but NOT essential – you can have a consultation without a GP Referral
Book a consultation with Dr Drielsma by paying the $100 deposit for consultation fee.
Visit our FAQs pages, learn more about your procedure, have a look at our photo galleries and patient reviews.
What to Bring to your Surgeon Consultation
Bring a friend or relative to help discuss the information and consider your choices
Take lots of notes and read the documents provided thoroughly
You may need to undress for a physical exam so wear simple clothing
Want more information before scheduling your Surgeon consultation?
Request more information about the procedure – call or contact us
Book a Complimentary patient Advisor Consultation (FREE)
Organise a phone call with Patient Advisor (FREE)
Speak with a past patient that has had the procedure – call or contact us
Browse our Frequently Asked Questions including how to choose a Surgeon for your procedure