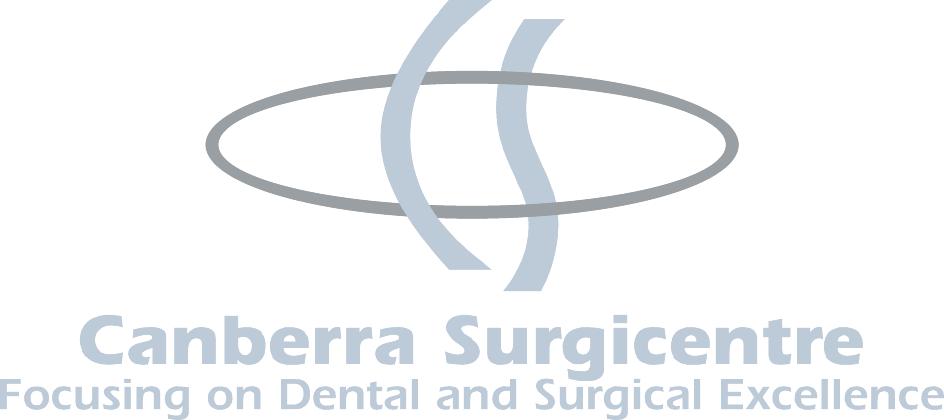 Renowned Plastic Surgeon Dr Robert Drielsma of Canberra Cosmetic Surgery has been a leader in delivery of quality plastic and cosmetic surgery in Canberra and Southern NSW since 1997. Further, Dr Drielsma consults and offers injectable treatments regularly in Canberra at the Canberra Surgicentre Braddon.
Further, if you are considering cosmetic surgery, you can benefit from the reliability and peace of mind offered by Dr Drielsma's expertise. As a result, your cosmetic surgery results are delivered in the safest possible environment.
During this difficult time Dr Drielsma will not be consulting in Canberra.  We will, however, be offering convenient teleconferencing consultations which are conducted from the comfort and safety of your home and attract normal medicare rebates.